Home
The Y. For a better us.
With the Y, you're not just a member of a facility— you're part of a cause. With a shared commitment to nurturing the potential of kids, improving health and well-being, and giving back and supporting our neighbors, your membership will not just bring about meaningful change in yourself, but also in your community.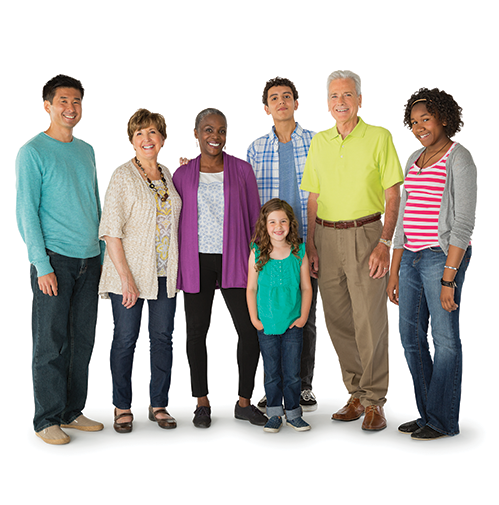 FOR A BETTER US
---
When you give to the Y, you make southeastern Virginia and northeastern North Carolina a better place to live.
SEE HOW YOUR GIFT HELPS
Together, we can build a better us
---
When you give to the Y, you continue to strengthen our community and move us all forward.
GIVE