Before & After-School Child Care | Blocker Norfolk Family YMCA
Safe, Affordable and Fun Child Care
With a focus on safety, health, social growth and academic enrichment, our before- and after-school programs serve children with options to explore and develop their interests and talents. The Y provides a quality, safe place for children to go so that parents have the freedom to work or study, knowing that their children's needs are being addressed. In before and after-school programs in Norfolk, our flexible schedule allows each child to freely choose what he or she wants to do during this out-of-school time.
You can feel confident knowing that your child is safe and well cared for by highly qualified, CPR and First Aid-certified, staff. In addition, our staff also attend 20 hours of training before working with your child; these trainings include Health & Safety, Supervision, Child Development, Child Abuse Prevention and Programming. They also receive over 20 hours of training throughout the school year.
Activities
21st century skills
Academic enrichment
Arts
Character development
Child choice and play time
College and career readiness
Family and parent engagement
Global learning and inclusion
Health and wellness
Healthy snacks
Homework assistance
Leadership development
Recreational sports
Service learning
SPARK (Sports, Play and Active Recreation for Kids)
STEM activities
Schools We Serve
Care is provided on-site at the following schools:
Blair Middle
Chesterfield Academy
Fairlawn Elementary
Ghent School
Granby Elementary
Ingleside Elementary
Academy of Discovery at Lakewood
Larchmont Elementary
Larrymore Elementary
Suburban Park Elementary
W.H. Taylor Elementary
Willard Model Elementary
Rates & Fees
Weekly Rates:
Before-School Care:
Member Rate: $53
Regular Rate: $77
After-School Care:
Member Rate: $68
Regular Rate: $93
Before- & After-School Care:
Member Rate: $85
Regular Rate: $115
Registration Fee: $75 (one-time)
Hours:
Care takes place from 7am until school start and school end until 6pm.
SCHOOL'S OUT CAMP
Sometimes the kids are free—but you aren't! Schools Out Camp at the Y is there to step in and provide a fun and safe environment during those times where you schedule does not allow for you to be there. Even better news—the cost of camp might be included in your Before & After-School registration! Check with your program to get the details.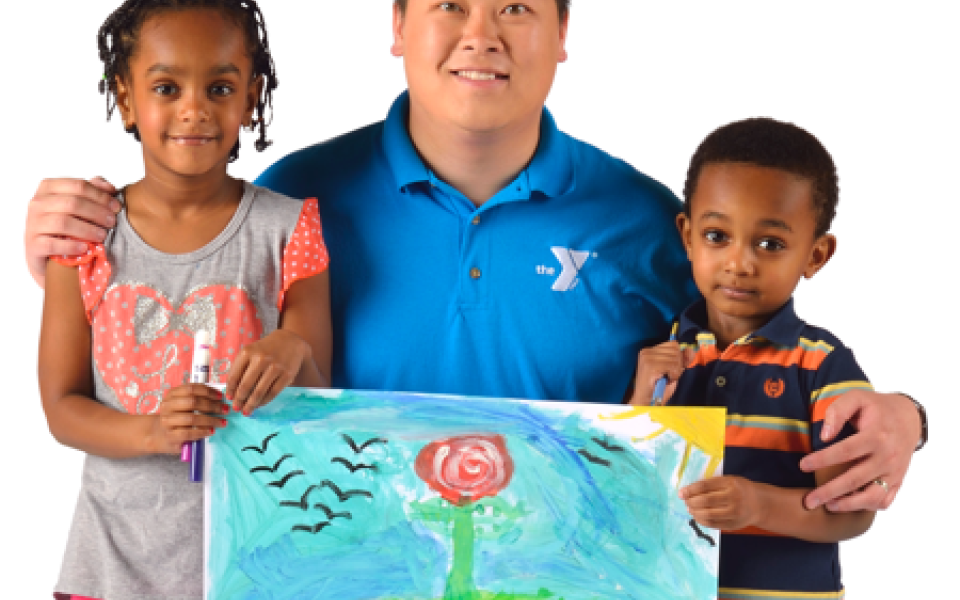 Open Doors Financial Assistance
Because our community is strongest when we all participate together, financial assistance is available for membership and programs. When you apply for Open Doors, rates are set by a sliding fee scale, based on income. Assistance is made possible by generous donations to the Y's annual giving campaign.