Meet the Director | Camp Portside | Effingham Street Family YMCA
Meet Ms. T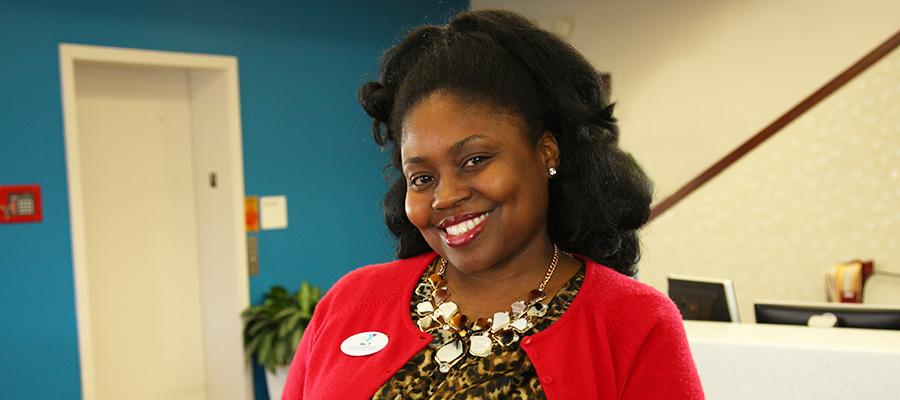 Name: Tonja Williams
Camp Nickname: Mama Bear
I am from Portsmouth, VA
After high school, Taught dance to children ages 5 to 10 yrs old.
My favorite food is Potatoes (any & all forms)
My least favorite veggie is Beets
My favorite Superhero is Mighty Mouse
If I were a cartoon character, I would be Winnie the Pooh
My favorite camp activity is Singing camp songs
This summer, I am most looking forward to making new friends and building a stronger bond with my before and after-care babies. I will work very hard to make this the best summer ever for everyone at EFFINGHAM!