Strategic Plan 2021-2023: Everyone Belongs
The Y is FOR ALL—where trust, social bonding and healing are created. Where diversity, character formation, mental wellness, and equity are operational cornerstones. The Y is where EVERYONE BELONGS.
Community Impact
The Y will invest in our youth to create powerful changemakers for the future by instilling strong character values through participation in Y programs.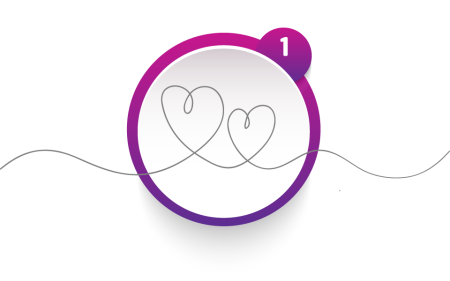 GOAL: Service to Children
Broaden inclusiveness using school system partnerships for childcare initiatives
GOAL: Safety Around Water
Break down disparities and broaden access to water safety to reduce drowning risk
GOAL: Family Togetherness
Introduce signature programming to bring families together at the Y
Organizational Reach
The Y's reach drives its ability to expand access, ensures assets are utilized, and historical work continues. To respond to the landscape of today, the Y will reposition service delivery through membership and innovate offerings to annually reach 250,000 people.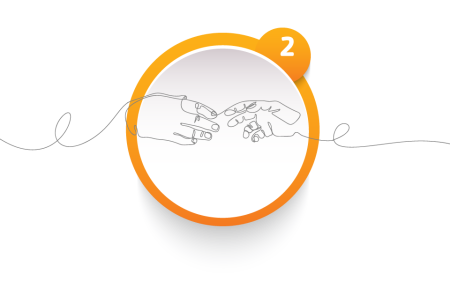 Goal: Reimagine Membership
Establish additional engagement opportunities that make Y's more accessible, innovative, and welcoming to a broader population
GOAL: Digital Connection
Develop and grow digital/virtual Y membership products to serve new demographics
GOAL: Recover Membership
Address and develop membership with multi-generational demographics
Financial Resiliency
Financial stabilization through COVID-19 recovery efforts strengthens the Y's ability to maintain community relevance, sustain career opportunities for 2,000 people, and nurture service offerings to meet society's ever-changing needs.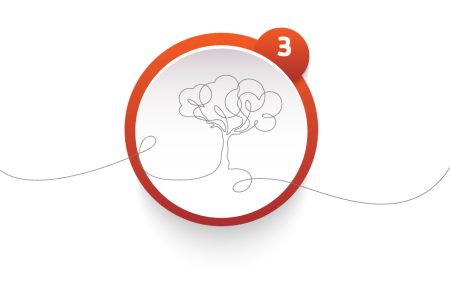 GOAL: Create legacy
Build endowment fund by implementing an Endowment Cultivation Program to ensure the legacy of our Y for future generations.
GOAL: SUSTAINABLE OPERATION
Grow total reserves by $1 million
GOAL: BROADEN SUPPORT
Grow annual giving by $1 million with increases in corporate giving, grant support, and annual giving