Home
An Adaptive Adventure
---
YMCA JT's Camp Grom is a day retreat developed especially for wounded veterans and their families, the families of fallen war heroes and children and adults with differing abilities.
Family Days & Group Visits
Guide to Summer Fun
We want to make summer as fun as possible! From ice cream socials to holiday celebrations to family fun nights, every family center will be offering a variety of fun and interactive activities at each outdoor pool.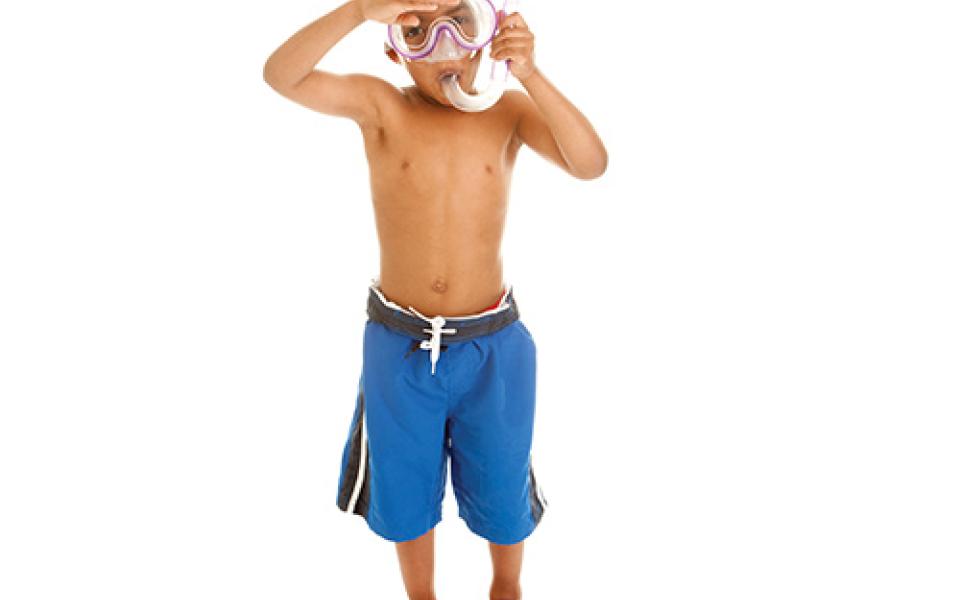 Event
Saturday, July 21, 2018
9:00 am - 12:00 pm
Read More
Event
Friday, October 5, 2018
12:00 pm - 5:00 pm
Read More
FOR A BETTER US
---
When you give to the Y, you make southeastern Virginia and northeastern North Carolina a better place to live.
SEE HOW YOUR GIFT HELPS
Together, we can build a better us
---
When you give to the Y, you continue to strengthen our community and move us all forward.
GIVE