Home
Get This Party Startled
---
Looking for a safe trunk-or-treat? Want something fun to do this fall? Check out these fun events!
See Events
New Name. Same Great Class.
As of September 1, some of your favorite classes are getting a new name! Expect the same great class, just with a new name to help newcomers know what type of workout they will get in class AND remind you that when we work together, anything is possible! Check out the new names so you know what to look for on the the group exercise schedule!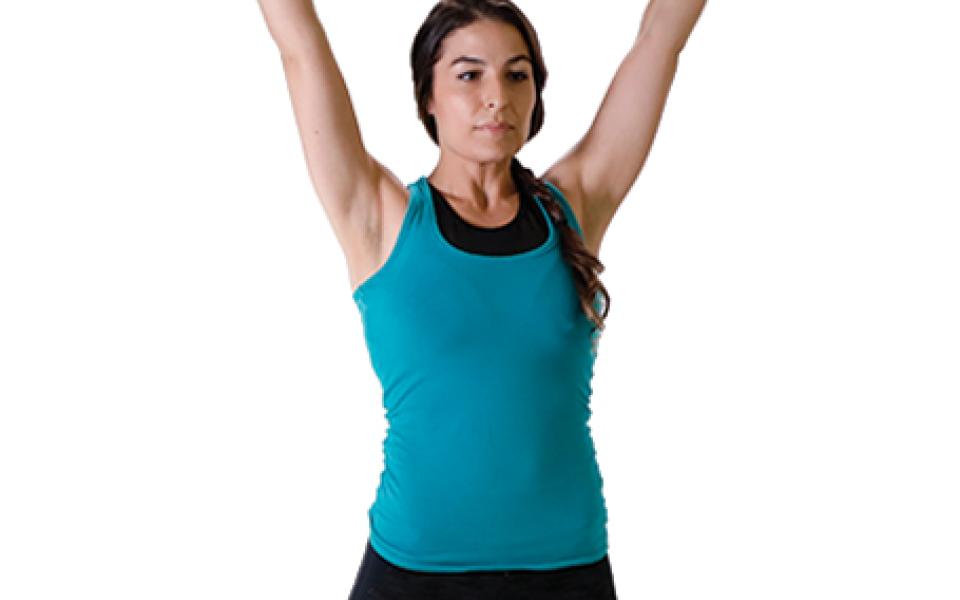 Connect. Belong. Achieve.
---
In After-School at the Y, school-age kids make friends, play and have fun, learn new skills and get help with their homework.
Reserve your child's spot
Together, we can build a better us
---
When you give to the Y, you continue to strengthen our community and move us all forward.
GIVE