275 Kenyon Road
Suffolk, VA 23434
Outdoor Day Camp Programs
Outdoor day camp programs are available for ages 5–18.
Teen Adventure Camp
Teen Adventure Campers enjoy time together on fun-filled, action-packed trips to local attractions.
Host your next event at Arrowhead
Our serene setting, along with unique resources and activities, provide endless opportunities for relaxation and excitement through spiritual renewal, skill development, exploration of values and relationship building. Activities that inspire teamwork will leave your group with a sense of shared responsibility, accountability and mutual support.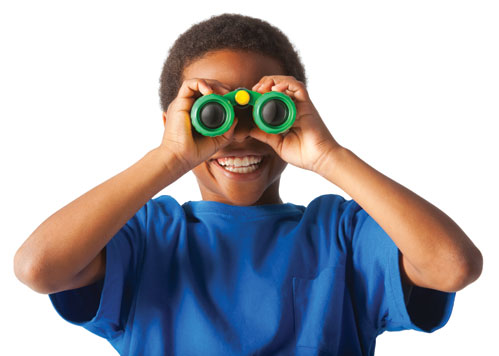 Rick Matthews
Rick Matthews, the District Vice President and Executive Director for the Suffolk Family YMCA provides leadership and oversight for YMCA Camp Arrowhead.
Tiffany Herron
Tiffany is from Mechanicsburg, PA. After working 11 years at Mechanicsburg Area Parks & Recreation, she is excited to be at Camp Arrowhead. She graduated from Bloomsburg University of Pennsylvania where she played collegiate basketball. Excited to develop new programs and activities, Tiffany enjoys the transformation of campers and staff while experiencing summer camp activities.