Learn More about the Y's New Cardio Equipment
28 December 2022

Recently, you might have heard that the Y is swapping out cardio equipment. This year's equipment swap is the first part of a three-year plan to swap out over 1,000 pieces of equipment! Now that the equipment is installed in most YMCAs, you might be wondering what's included. Read on for details from the manufacturers about the new machines.
---
STAIRMASTER 10G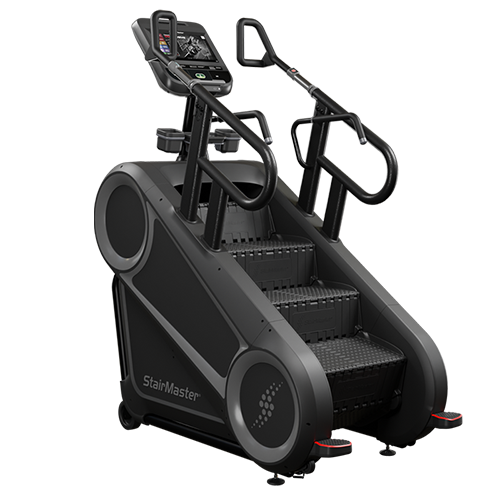 The innovative new design features the OverDrive Training Mode that simulates carrying or pushing a load up stairs, for the most intense climbing workout. The 10G's advancements all focus on delivering the best climbing experience ever created, with ergonomic handrails to support multiple climbing positions. 
---
STAIRMASTER 8GX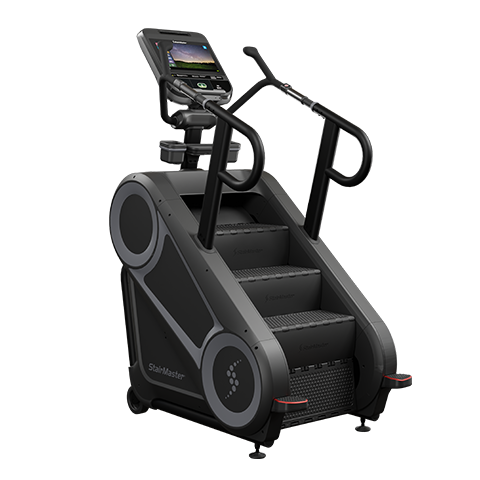 This powerhouse climber provides a superior combination of cardio and strength training. Its combination of quality and innovation delivers a workout that's quite literally a step up compared to everything else in the gym.
---
STARTRAC 10-TRX FREERUNNER™ TREADMILL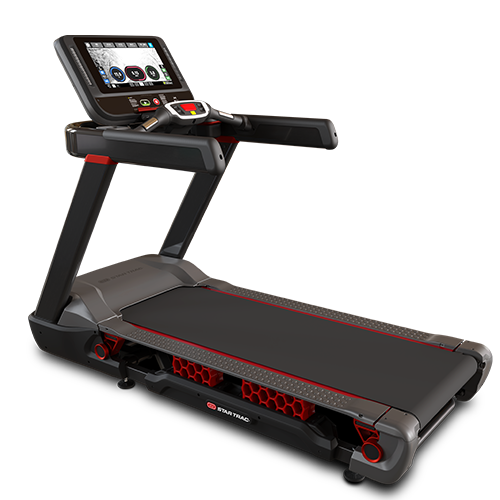 The Star Trac FreeRunner™ treadmill is a revolutionary indoor running experience. The heart of this experience is the HexDeck System, featuring an aluminum deck supported by a hexagonal polymer suspension system. Users describe the feel as "easy on the joints" and "like running on a track."
---
SCHWINN Z BIKE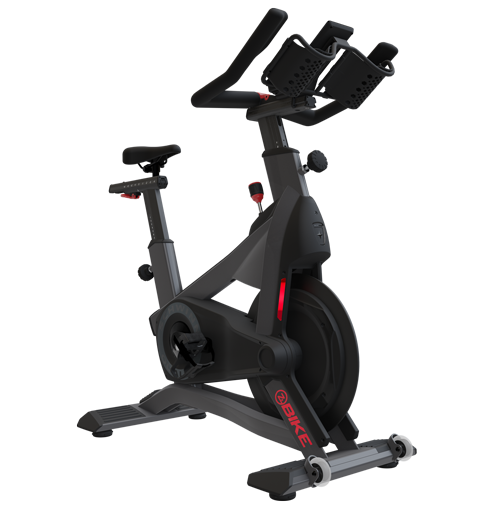 Powered by personalized zones, accountability and an instructor who will push you to be your best, the Z Bike with a configurable console allows for your instructor to design the class around FTP, Heart Rate, or Cadence for an experience that is never the same twice.
---
TRUE FITNESS Ti1000 ALPINE RUNNER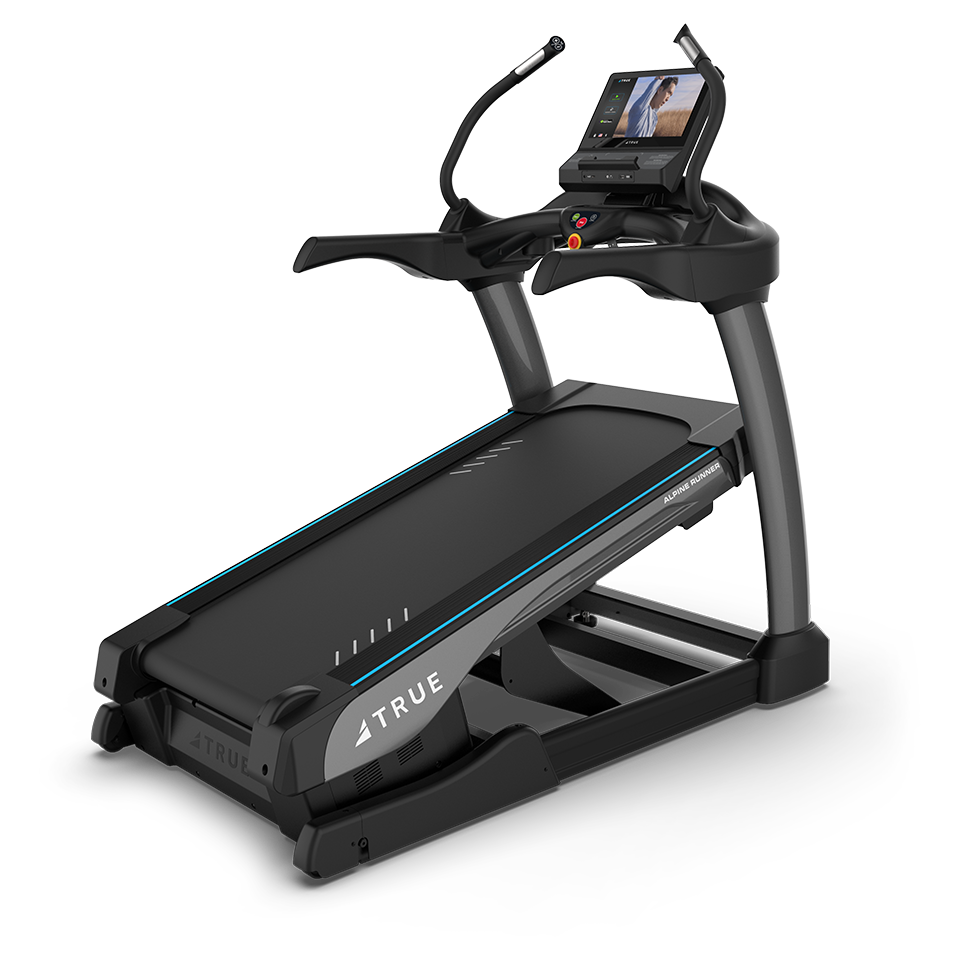 Achieve your toughest fitness goals with the perfect combination of traditional treadmill and incline trainer, giving you a unique and more efficient workout experience.