Remembering Curtis Wrenn, Jr.
12 July 2023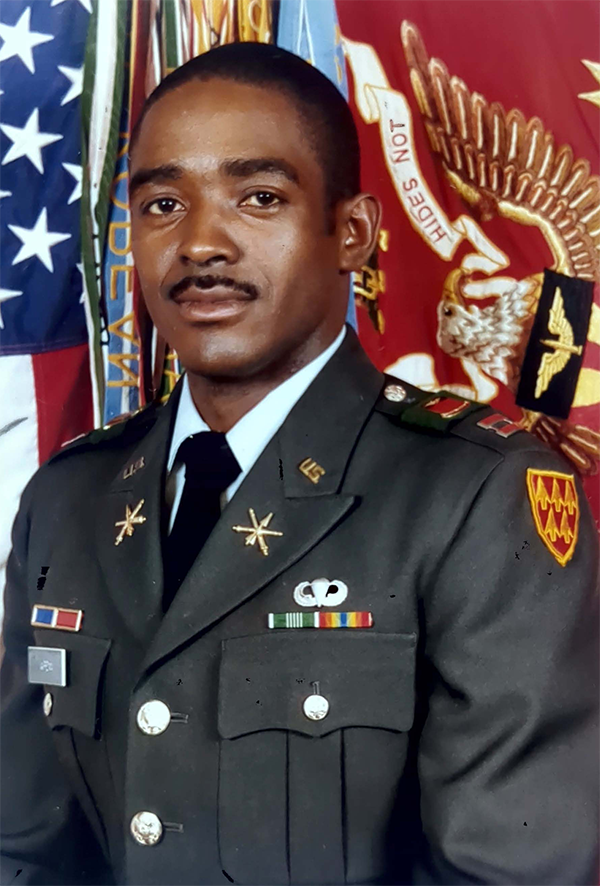 Col. Curtis Lee Wrenn, Jr. US Army (Ret.), age 67, of Elizabeth City, NC, died peacefully on Saturday, July 8, 2023, at his home. Born in South Carolina in 1955 to Vera and Curtis Lee Wrenn, Sr. (deceased), Curtis led an exceptional life marked by dedication and service.
He retired after a career in the U.S. Military and demonstrated unwavering commitment and strong leadership throughout his career. His dedication to duty and exemplary service earned him the utmost respect from his peers and superiors and left an indelible mark on the lives of those he mentored.
Above all else, he carried his compassion and commitment to excellence into all aspects of his life, including his role as a husband, father, son, brother, friend, mentor, and dutiful servant to all who ever needed him. The chasm left by his absence is deep, but the memories he leaves for his family and friends will bring solace and comfort to those who loved him.
He is survived by his loving wife, Sheila; daughter, Carrmen; four sisters; four brothers; two grandchildren; one niece; and three nephews.
A celebration of Curtis' life with military honors will be held at 2:00 p.m. on Saturday, July 22, 2023 at Twiford Memorial Chapel with the Rev. Bill Baker officiating. The family will receive visitors immediately following the service at the funeral home.
In lieu of flowers, the family invites you to support two causes near Curtis's heart. The Y's All Kids Swim program provides kindergarteners in the surrounding counties with free-to-the-student swim lessons—a critical need in our community surrounded by water.
Togetherhood® is a program that gives Y members the opportunity to select, plan and lead meaningful community service projects that benefit people and organizations right here in our neighborhood. Collecting school supplies, donating blood, or running a park clean-up are just some of the countless ways Y members and their friends and families have come together in service to their community.
Memorial donations may be made to the Albemarle Family YMCA by clicking the donate button below. Your gift will support the All Kids Swim and Togetherhood® programs through the Y's annual giving campaign.
Curtis' dedication to the YMCA and his mission alignment has left a lasting impact on the community. His focus on the All Kids Swim and Togetherhood programs reflects his commitment to making a positive difference in people's lives through lifesaving programs.
Curtis's work as the Albemarle Family YMCA Board Chair and on the Corporate Board for the YMCA of South Hampton Roads not only created immediate positive change but also established a lasting legacy. The increased awareness in the community, coupled with the identification of community needs, has paved the way for ongoing efforts to address those needs and uplift the lives of individuals and families. His dedication and impact will be remembered as a testament to the Y's commitment to building a stronger and healthier community.
Twiford Funeral Homes, 405 E. Church Street, Elizabeth City, NC 27909, is assisting the Wrenn family. Condolences and memories may be shared at www.TwifordFH.com.