Suffolk Public School Employees | Membership Benefits |YMCA of South Hampton Roads
Why join the Y?
Simple. You can feel good about coming to the Y with no contracts, an automatic 20% discount off membership, and 22 locations to welcome you. First-year teachers receive 50% off their first year of YMCA membership.
Supportive. Just like home, we are here to be your support system with the best equipment, coaches and programs for every stage of life.
Safe. Feeling safe at the Y is important and that's why we have enhanced cleaning and safety guidelines to make every visit feel like the safety of home.
Personal Training Program for Suffolk Public Schools Employees
Personal training is included for all staff as a benefit of being a Suffolk Public Schools employee, no membership required! Programs are held on-site at select school locations and virtually.
To enroll in this program, contact Suffolk Public Schools, Anne Mcoy at annemccoy@spsk12.net.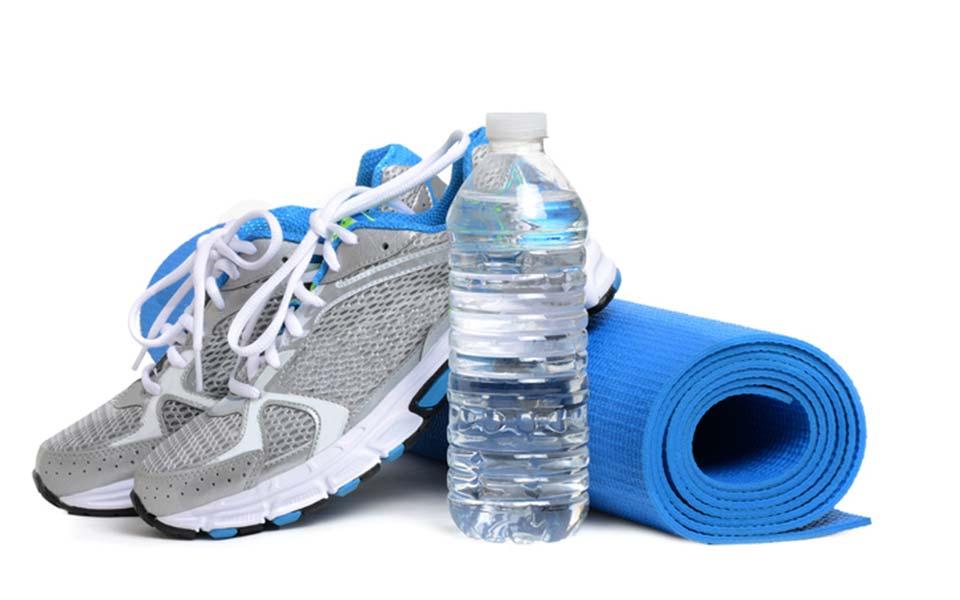 YOUR YMCA MEMBERSHIP INCLUDES ALL OF THE FOLLOWING: