Giving Back | Annual Report 2018

United Under One Cause
---
Through it all, the Y remains a place of acceptance, support and safety. 2018 was a banner year full of growth, friends and life-changing moments—For a better us, always. 
Check out our community spot
A GROWING FAMILY
The merger stories of both the YMCA of Portsmouth and the YMCA of South Boston/Halifax County into the YMCA of South Hampton Roads family are stories involving an unrivaled level of commitment to community by existing stakeholders at both locations that epitomizes the highest levels of social responsibility.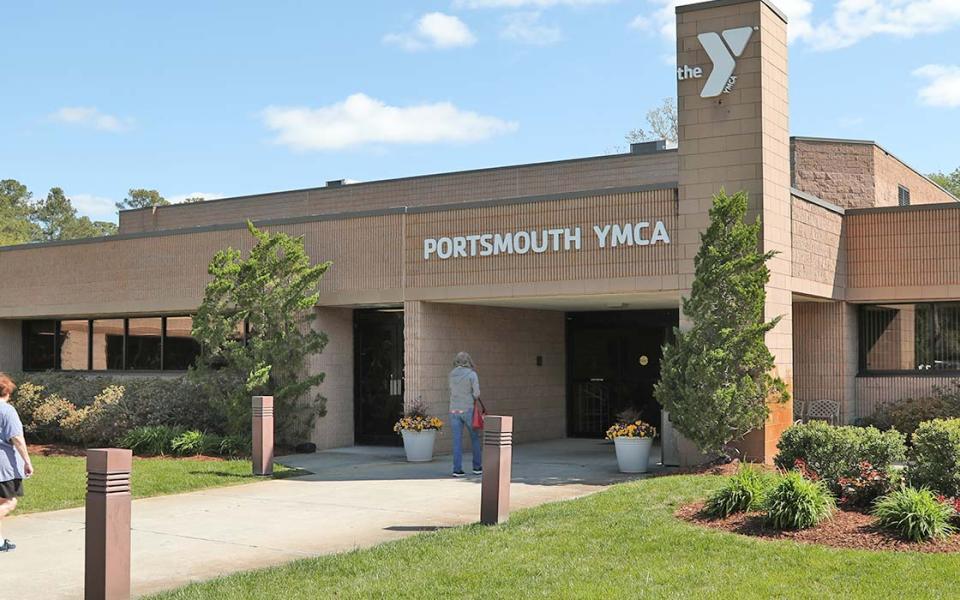 Social Responsibility Highlights
Safe Spaces
More than 3,000 children benefited from assistance, providing a safe and enriching environment during time away from school, helping to close the achievement gap.
Preventing Learning Loss
Over 6,500 children attended a summer camp, where preventing summer learning loss was just one benefit of their time at camp.
Safe in the Water
Over 9,500 people gained confidence while learning critical water safety and swim skills. 
Volunteerism
Over 800 volunteers shared 16,773 hours participating in service projects and gifting their time to their community through various programs and projects to help build up their neighbors and community. 
Access for All
$231,834 in contributions from United Way donors helped make sure the Y is open and available to everyone in our community. 
Adaptive Adventure
With the opening of YMCA JT's Camp Grom in the summer of 2018, wounded veterans, Gold Star Families and adults/children with differing abilities now have a place to grow and thrive together through adventure, in an adaptive and inclusive environment. 

$13,275
---
On a single day in November for Giving Tuesday, with the help of a community aligned with the Y's mission to create a better us, we raised $13,275 for YMCA JT's Camp Grom, making adaptive adventure a reality for wounded veterans, Gold Star Families and adults/children with differing abilities.