Youth Development | Annual Report 2018

Nurturing the potential of every child & teen
---
Summer Camp for all Generations
Camp Silver Beach is the PLACE to be! YMCA Camp Silver Beach celebrates their 20th anniversary. For the first time, campers that attended the first summer at Camp Silver Beach sent their own kids to camp, creating a new group of legacy families!
Before & After School Programs
In 2018, the YMCA of South Hampton Roads served over 6,000 children in before and after-school programs, providing a safe, healthy space to explore interests, enjoy being active and get help with homework.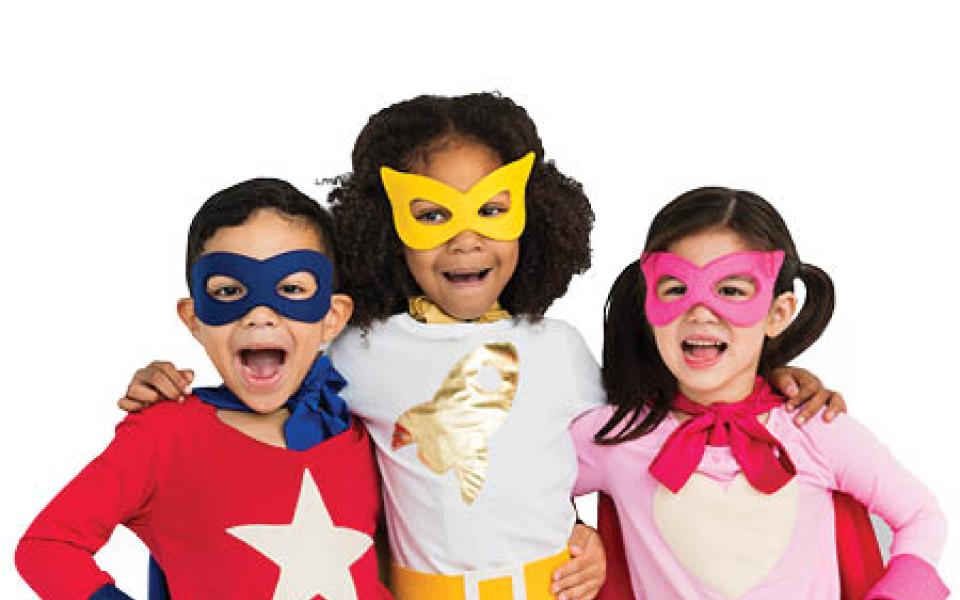 Youth Development Program Highlights
Safe in the water
Over 9,500 children learned critical water safety skills through the over 17,000 swim lessons taught. Additionally, YMCAs provided water safety programs including All Kids Swim, the YMCA of Portsmouth's Learn to Swim program and other community outreach initiatives.
Day Camp
Day camp helps all youth feel like they belong, try new things, make new friends and have the BEST. SUMMER. EVER! Last summer, over 8,400 kids had fun exploring and learning in more than 24,000 weeks of summer day camp at YMCAs and regional outdoor camps.
Overnight Camp
Few environments are as special as YMCA Camp Silver Beach, where more than 2,200 kids (the BEST summer on record for CSB) became a community as they learned both how to be more independent and how to contribute to a group as they engaged in physical, social and educational activities.
Youth Sports
Over 2,000 youth developed and improved skills and character values through youth sports programs like basketball, soccer, hockey, cheerleading and t-ball.
Developing Leaders
Teens learned leadership through service, participating in volunteer projects, helping to raise money to support the Y's annual campaign and participating in Blue Ridge Leaders School, an immersive experience that challenged and tested strength, endurance and discipline.
Exploring Interests
A focus on science, technology, engineering and math helps our kids explore interests and develop talents. STEM activities are built into summer camps, after-school programs and enrichment activities. And art, music and dance programs allow children to explore their creative side as well.
Great Golfers. Better people. Celebrating 20 years!
Since 2000, the First Tee of Hampton Roads has been teaching kids the game of golf and fundamental life lessons. In the last 20 years, they have impacted over 250,000 children through camps, lessons, school visits and programs, and even family golf time. They have produced national champions, scholars and most importantly better people!