Youth Development | Annual Report 2017

Nurturing the potential of every child and teen
---
"Beware that you don't look down on any of these little ones. For I tell you that in heaven their angels are always in the presence of my heavenly Father."
Matthew 18:10
Camp Silver Beach is the place to be! The Daily girls were given the opportunity of a lifetime, and thanks to a little help from generous donors and Norfolk Friends of Foster Care, they had the best summer ever!
 
Before & After School Programs
In 2017, the YMCA of South Hampton Roads served nearly 5,000 children in before and after-school programs, providing a safe, healthy space to explore interests, enjoy being active and get help with homework. And, thanks to a focus on reducing the achievement gap, nearly 80% of parents reported improvement in their child's academic performance.
Youth Development Program Highlights
Safe in the Water
Over 11,000 children learned critical water safety skills through swim lessons. Additionally, YMCAs provided water safety programs including All Kids Swim and other community outreach initiatives.
Day Camp
Day camp helps all youth feel like they belong, try new things, make new friends and have the BEST. SUMMER. EVER! Last summer, over 3,800 kids had fun exploring and learning in more than 15,000 weeks of summer day camp at YMCAs and regional outdoor camps.
Overnight Camp
Few environments are as special as YMCA Camp Silver Beach, where more than 2,100 kids became a community as they learned both how to be more independent and how to contribute to a group as they engaged in physical, social and educational activities.
Youth Sports
Over 5,200 youth developed and improved skills and character values through youth sports programs like basketball, soccer, hockey, cheerleading and t-ball.
Developing Leaders
Teens learned leadership through service, participating in volunteer projects, helping to raise money to support the Y's annual campaign and participating in Blue Ridge Leaders School, an immersive experience that challenged and tested strength, endurance and discipline.
Exploring Interests
A focus on science, technology, engineering and math helps our kids explore interests and develop talents. STEM activities are built into summer camps, after-school programs and enrichment activities. And art, music and dance programs allow children to explore their creative side as well.
Great Golfer. Great Person.
Gerry Jones, Jr. has been a golfer his whole life. Through The First Tee of Hampton Roads, he has learned to grow more than just his golf game. As a recent winner of the Outstanding Participant Award, a national award that recognizes exemplary achievement in the areas of academics, community service and leadership, Gerry has proven that, with a little heart and perseverance, you can do good for yourself and your community.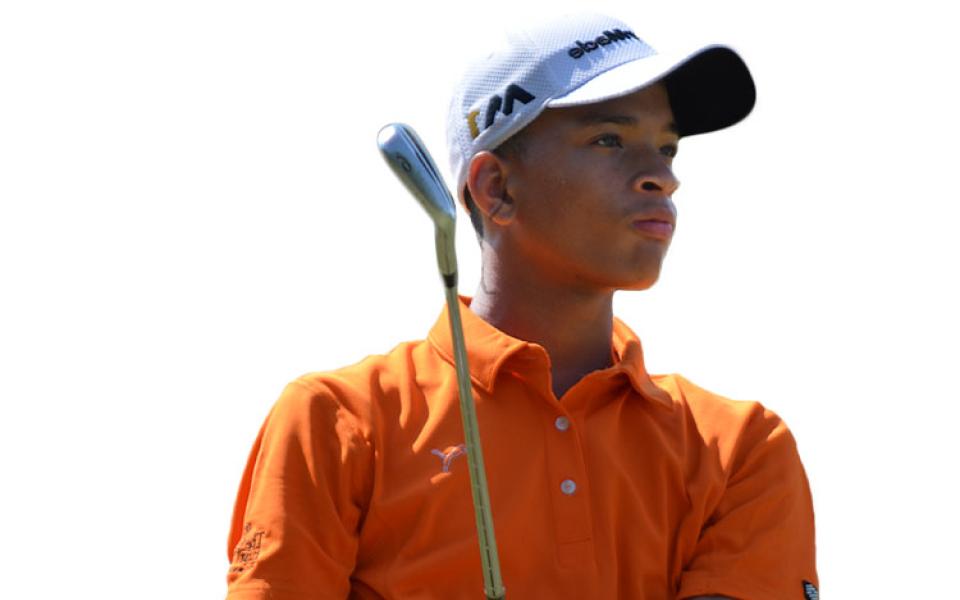 Preventing Summer Learning Loss
Power Scholars Academy is a partnership between the Y and the national nonprofit BELL (Building Educated Leaders for Life) Opens a new window, a six- week summer program designed to not only tackle summer learning loss in math and reading, but to also foster physical and social-emotional growth.